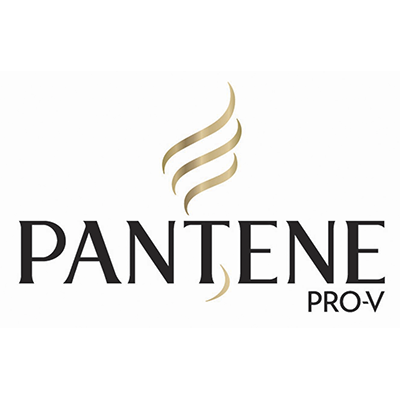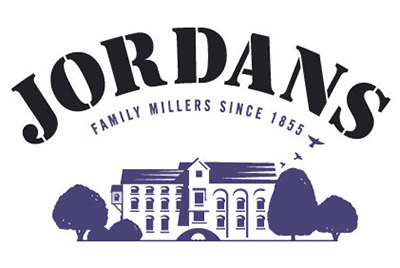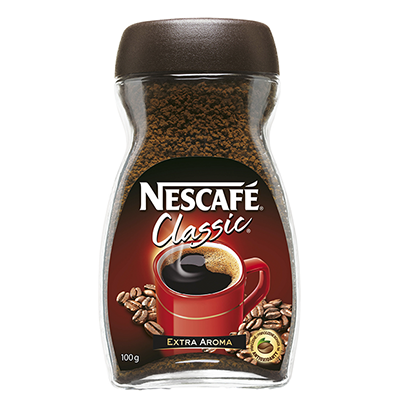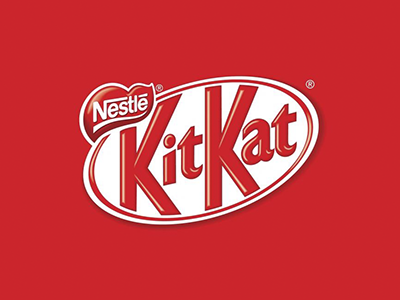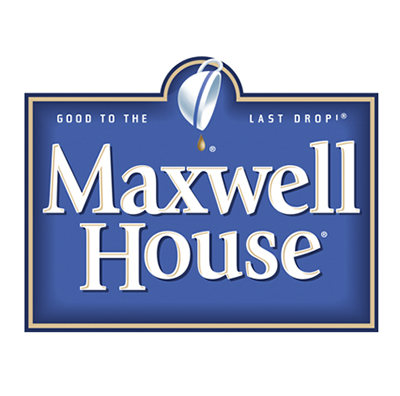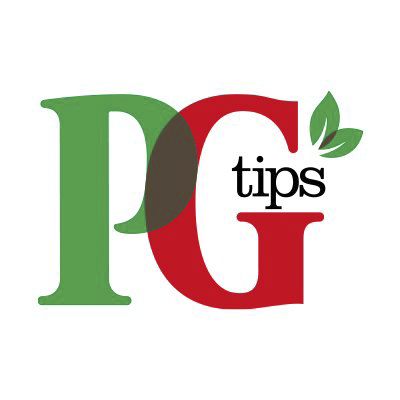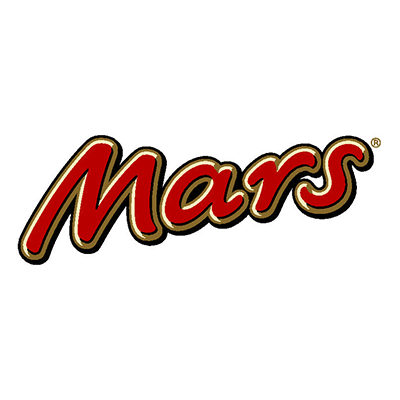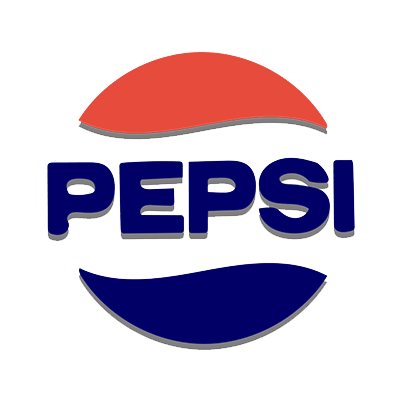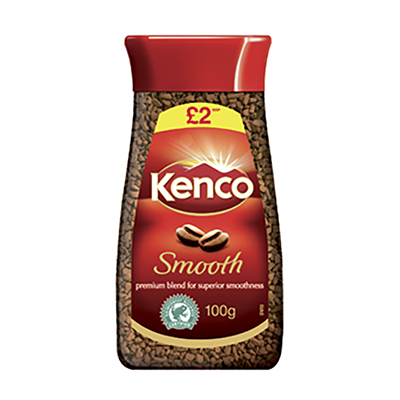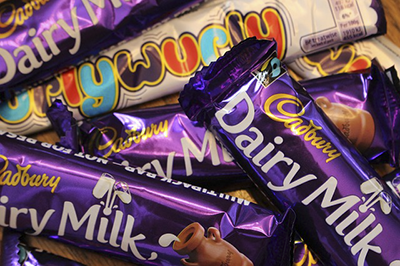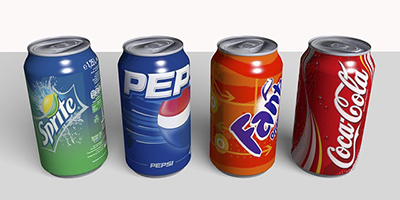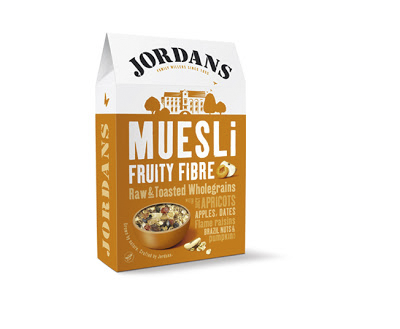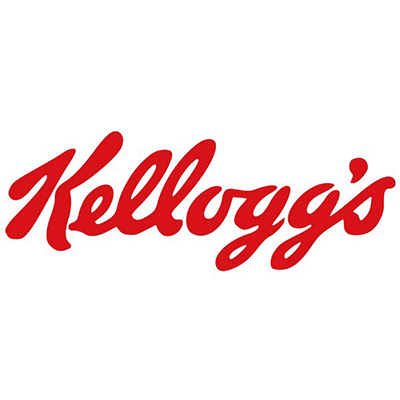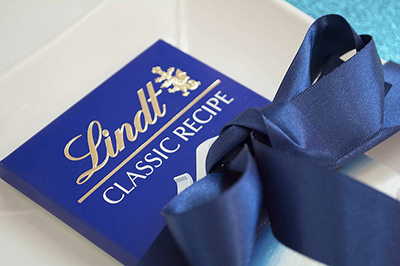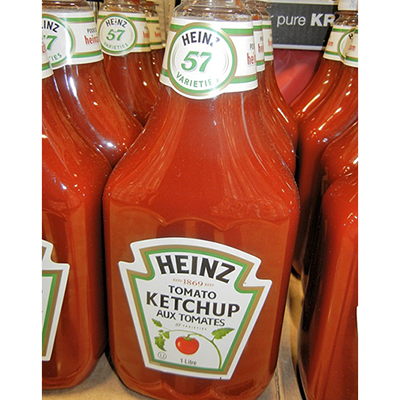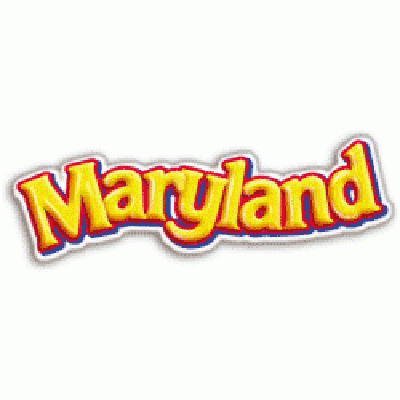 8c5785882c95a4211a09332d599a061e
e5130a2841c08508cb9389461813dd03
11192b601103107f4e84f460b1bb9ac3
1d2b5854c75014ab1a85b97b9d0b744b
6062ae05a344007a8cbc1e4bf59b4bd0
19ef46760db319471ac1409d812e37ee
c4a441a397e2e11ade3bfb4275ce0f0b
ca6de65cb88a5eedbab1a9c30b17e7aa
cc507e908a69fdbfee4aeb74462c54f5
fba6c08253b8f9dd66518c2ec5cea9ee
19eb898228596c392f74aa51ffe2fbaa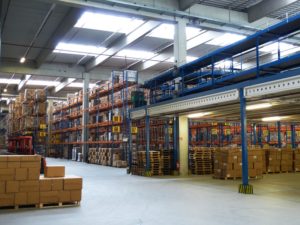 We offer a selection of over 16,000 ambient, chilled and frozen grocery products all with full shelf life. Our full list of ambient products is here.
All major brands carried some examples are on the right.
To order any of our grocery products please download our special offers from the special offers page and email your order to us.