Welcome to Jay's Discount Groceries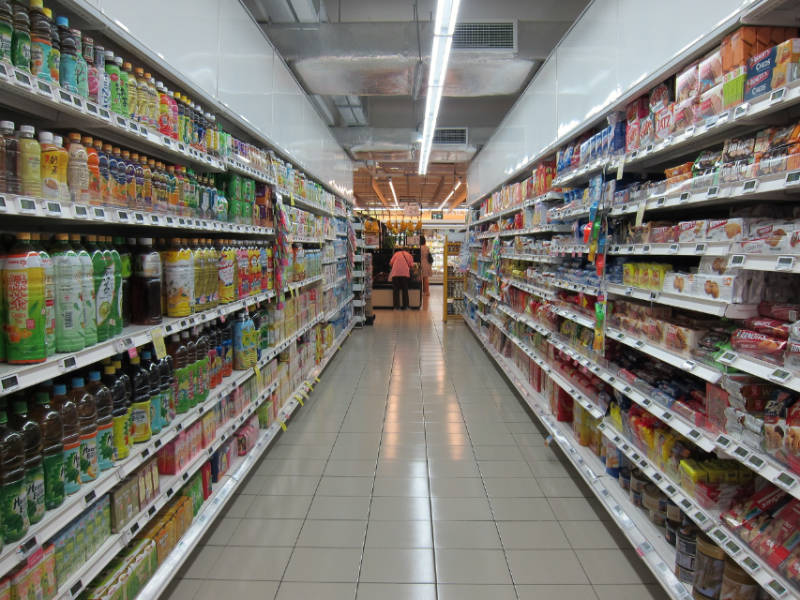 For the last five years we have been supplying FMCG products into the UK Discounters by the full lorry load.
Now we are using our extensive knowledge of sourcing grocery products at the most competitive prices combined with belonging to the largest UK buying group to offer you the best deals
Our philosophy is quite simple in that we make the customers decision as easy as possible. We do not insist on minimum order values or insist on order quantities being either by the layer or pallet. If you just want one case then you can order one case at the same price.
We do not work to standard PLOF or restrict ourselves to single suppliers so this means we can offer you the most comprehensive range of promotions every month and for the longest period of time.
Most suppliers offer a promotion listing covering a three week period. We offer a five week period giving you the opportunity to spread your purchases over a longer time period assisting your cashflow and stock holding.
Our customers include all UK  segments ranging from small local convenience shops to Wholesalers to Multiples. Every customer is important and individual to us irrespective of size.